What sparks you?
Consolidated Electrical Distributors thrives when we have a team of motivated, enthusiastic individuals working at each of our locations and ensuring quality service at every level, and we're always looking for more to join the team. Opportunity is all around you. With 700+ locations around the country, CED is one of the nation's largest privately owned electrical distributors in a $115 billion industry.  Find your opportunity today.
.
Be a part of something big
CED is one of the largest electrical solutions distributors and product suppliers in the country, specializing in residential, commercial, industrial and solar projects. By training and bringing in talented, energetic people, we're able to bring industry professionals together and facilitate the best electrical solutions for our customers, who are powering your homes, buildings and manufacturing the things you use every day. Our commitment to quality has made us one of the nation's largest distributors of electrical products and services.
our current
Industries We Serve
In U.S. electrical wholesale distribution, there are different types of industries that utilize our products and services. CED has divisions of locations working in many of them, providing electrical solutions to meet their specific needs in the market.  It's all around you, in places you don't think about.
In manufacturing plants building the things you use every day. The contractors powering homes, buildings, schools and arenas. Installers powering the grid and harnessing the power of the sun with solar.
CED has the goods for any industry.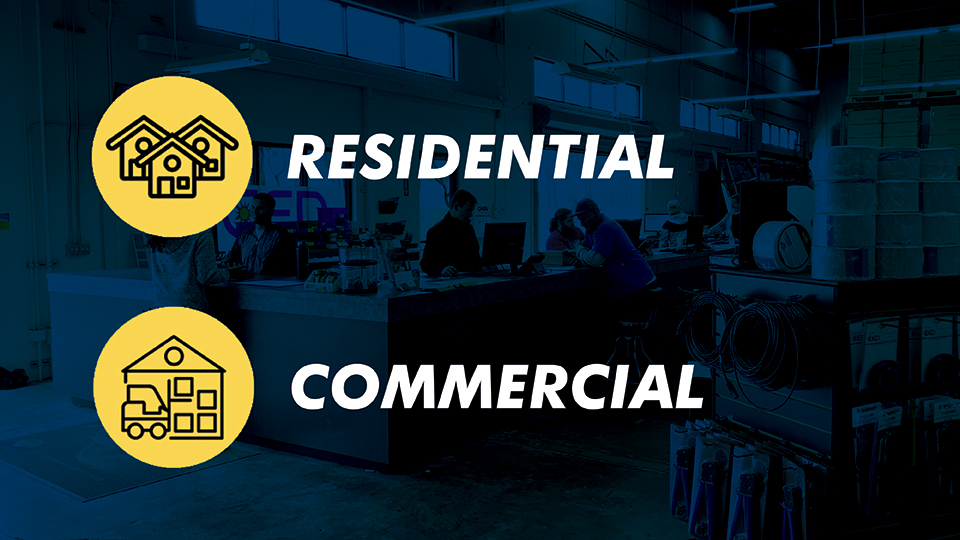 Commercial and Home Building
CED is one of the largest electrical distributors in the country.  We supply and service those that power your homes, streets, schools, office buildings and arenas.  From the lighting, circuit breakers to home automation, we are here to make sure those constructing and maintaining your spaces can get their jobs done. Our partnerships with top electrical manufacturers gives us a unique position which allows us to bundle services, products and custom solutions for those builders, installers, contractors, designers and electricians.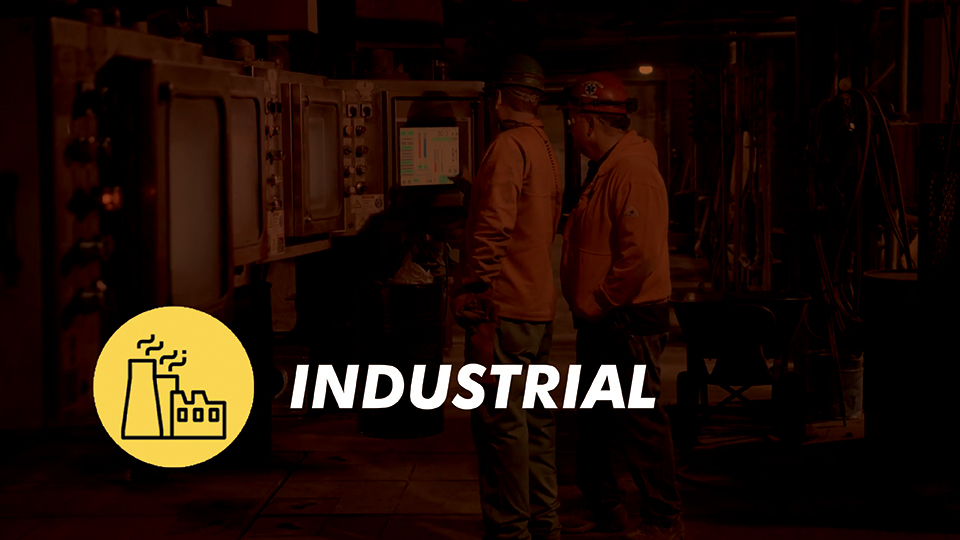 Manufacturing
We are manufacturing more in America today, than ever before.  CED has locations focused on the industrial manufacturing market that helps these facilities run, modernize and compete in the world market.  These facilities create many of the products you use and consume every day. Our products also go into those products directly.
The industrial and manufacturing markets have very specific needs. Our Industrial Solutions Network division takes a unique approach, acting as technical consultants and service providers to our industrial customers.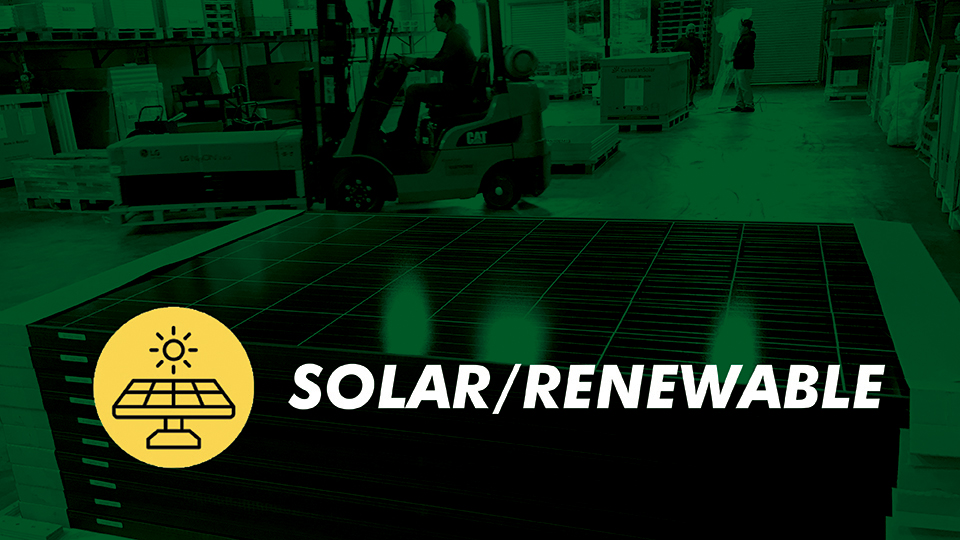 Solar
The future is green—our CED Greentech division exists to help it thrive. Greentech is focused on advancing solar and renewable energy markets across the U.S. through the wholesale distribution of solar, electrical and renewable energy products.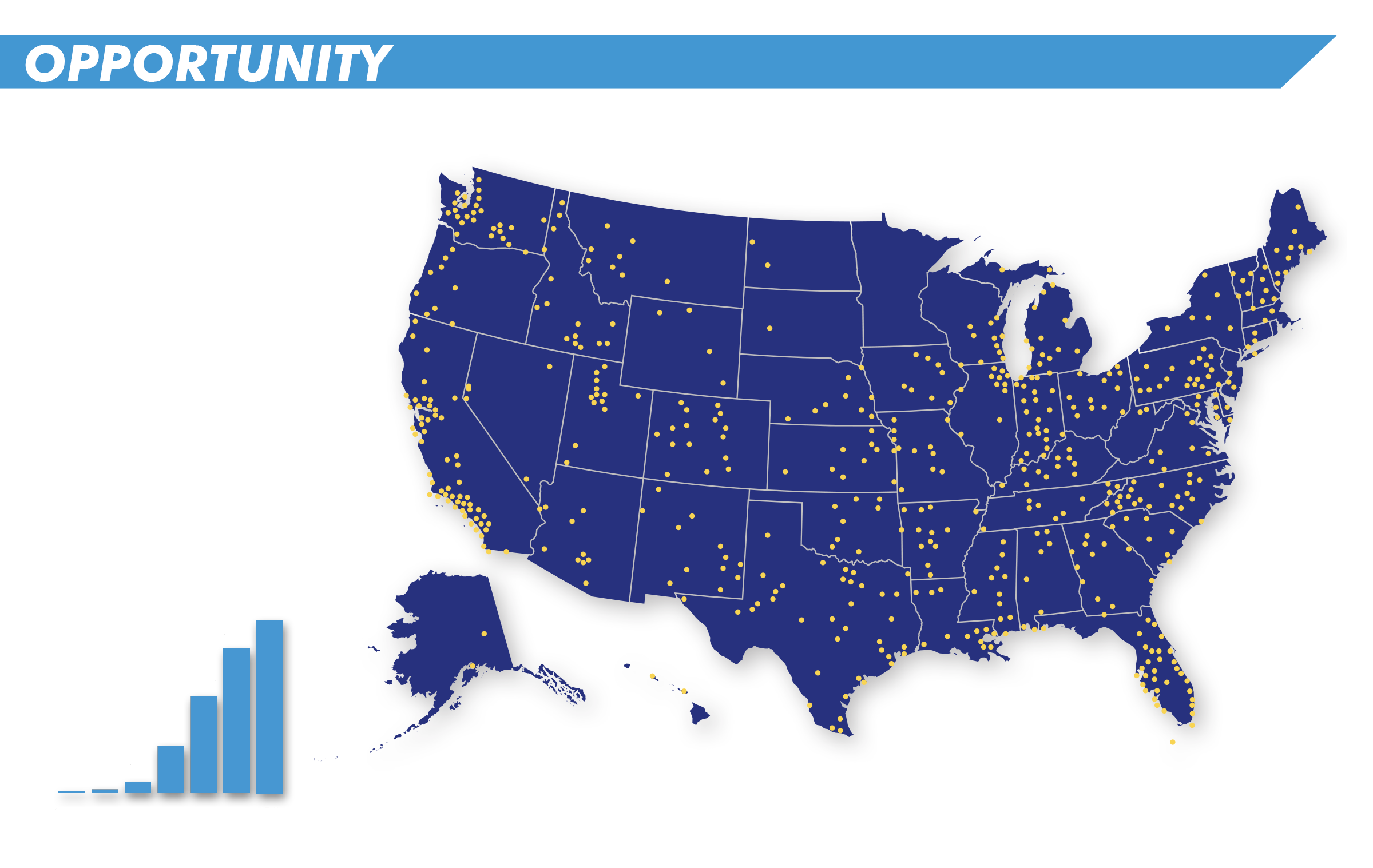 Flip The Switch
Ready to make a move toward an exciting and rewarding career path? It's as easy as flipping a switch! Just click the button below to contact CED today and talk about an opportunity near you.